You remember the game when Matthew Tkachuk took Brent Burns stick back to the bench? To review:
Well, it seems all he had to do was ask.....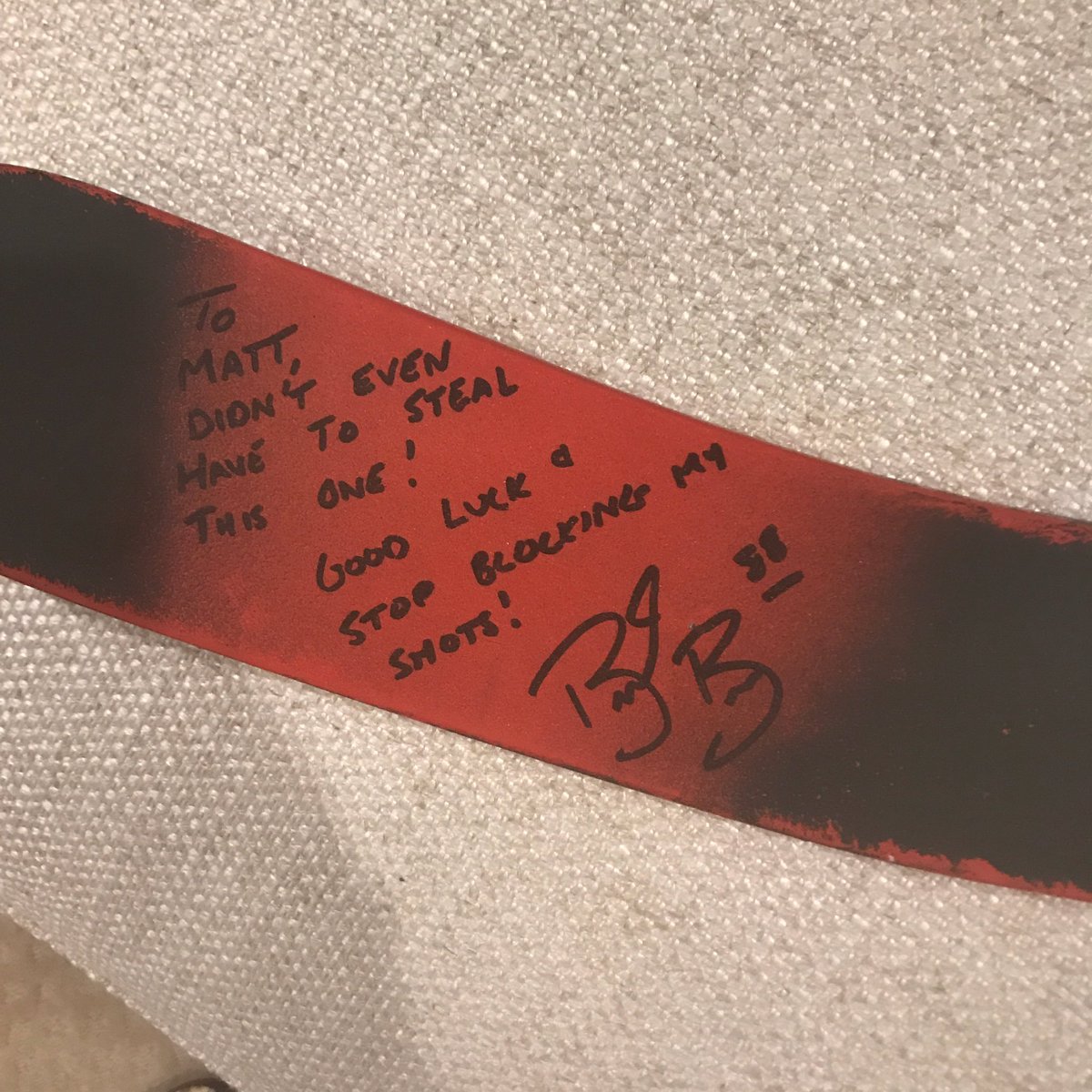 What a class act that Burns is. And his kids are Johnny Gaudreau fans 
The greatest pleasure in life is doing what people say you cannot do.