Deserted Dogs - Game #47 -730pm
The Coyotes are in town tonite at 730pm. This is the 2nd meeting, as they met before in Game #24 -
A brief look back:
November 25th the Flames land in Phoenix, still smarting from a 2-0 loss to Vegas. Since the Flames had been scoring big this was a letdown they were expected to answer. Phoenix team was poor at scoring but good at stopping shots so were expected to be a challenge. Their cap was lamented having fillers like Bolland, Hossa, Demers, buyout Ribeiro and part of Smith's salary,so it made sense that Smith would start in goal. Valimaki was injured in Vegas so Kylington and Lomberg were recalled from Stockton.
The lineup showed the rookies split up but once the game started Andersson and Kylington played together. Cassie noted they never played together in Stockton as Andersson was paired with Wotherspoon. Line #1 opened the scoring with John setting up Sean. Czarnik gets penalized but Hanifin scores shorthanded. 
**At this point in the broadcast they stated that Hanifin was overjoyed to have a regular D-partner. In all his time in Carolina he NEVER had a regular partner. Unbelievable. 
In the 2nd period Bill Peters blocks a shot on the bench that sends him to the room for stitches. Neal set up Hanifin for his 2nd goal and Neal's 500th point. Lindy misses a penalty shot but Brodie sets up Janko for a tap in and it's 4-0 after 2. Brodie scores a shorty to open the 3rd then Janko scores shorthanded, it's 6-0 and they pull Niemi/Raanta and put in Calgary boy Hill. Smith is finally beaten by Keller and it's 6-1 final. 6 goals, 3 shorthanded, 3 by defencemen, solid goaltending, a pretty solid game. Oh yah, and the Calgary Stampeders win the Grey Cup
So now these same Desert Dogs come down the QE2 after defeating the Oilers 3-2 last night. Solid goaltending and stout defence, with just enough offence is their trademark. They can create a problem if the Flames dont bring their fast, hard charging rib-rock defensive game, like last time. Questions have been raised about their efforts of late, they've been called sloppy and careless.
But......they keep winning. As long as they do, it's hard to be too critical, unless nitpicking is your thing. Another win tonight means one step closer to the playoffs. So take that step Boyz, bring your A game. Run those dogs out of town!
Go Flames GO!
{slink out of here, mangy Dogs}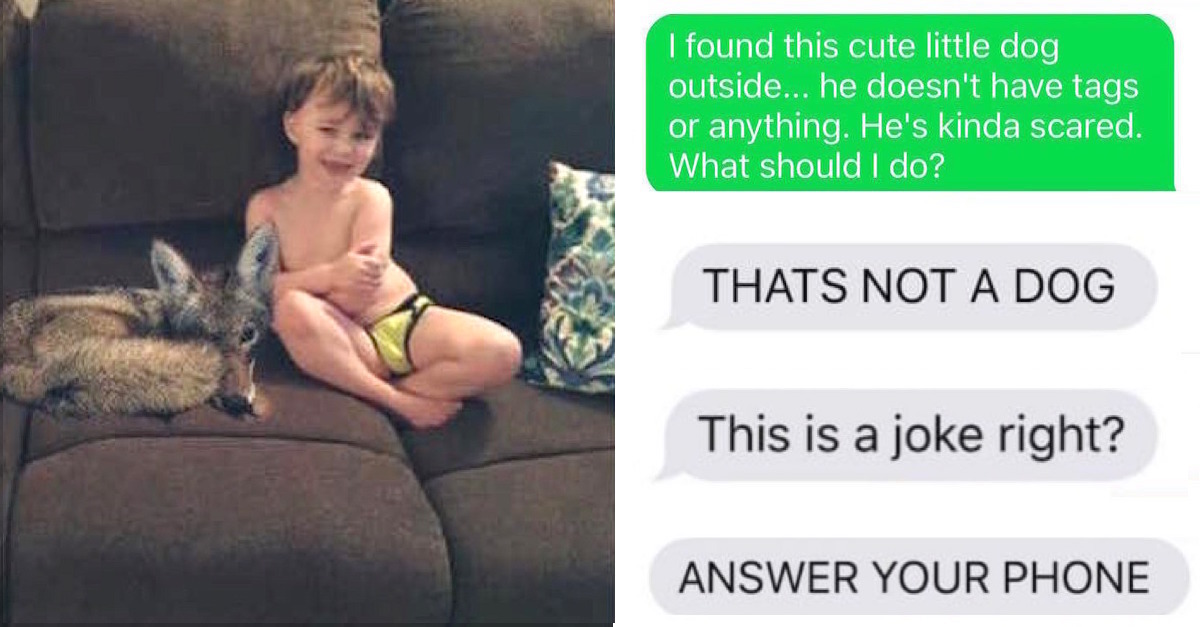 Success is the ability to go from one failure to another with no loss of enthusiasm. - Churchill