Jet Lag 
The Jets(19-20-3) greet the Flames(22-18-2) in Winnipeg tonight(
6pm MT SnetW
), missing their star draft choice, the latest version of the Finnish Flash, Patrick Laine, who took hellacious hit against the Sabres and is out with a concussion. The Jets still have big guys like Big Buffy and Schieffle, and Cliff Thorborn will draw back in. Ehlers is still a threat.
The Jets have a big lineup with some talent, but lag behind in their Division, in part because of their undisciplined play. And special teams for Calgary have been an advantage for them in the past month. But 5 on 5 play is still the focus and the Flames will need to be on their toes in their own zone. They will probably go with the lineup that won on Saturday so Johnson should be in goal.
A look back
It was game #31, Dec.10 and Chucky's Birthday when the Jets came to The Dome to play their first game of three against the Flames.  After a scoreless first period, The Flames lit it up in the 2nd with FOUR goals, Dougie with 2, Backs on the PP and Benny scored. In the 3rd Bouma scored to make it 5-0. At that point the Flames started to get cute and, on the Penalty Kill had all 4 players on the rush. They all got trapped and gave up a goal to make it 5-1.
Hathaway had been hitting everything that moved so the Big Buffyslug finally had enough and tried to flatten Garney's helmet with his fists. On the resulting powerplay Monny scores again. The Flames get a bit sloppy and give up a goal with 1 second left, for a 6-2 final. Johnson was in goal and Dougie, Backs and Chucky were the 3 stars, all with 3 points.
So, based on that formula, the Flames need to run around hitting everybody, draw a bunch of penalties and score big on the powerplay. Easy peasy. Meanwhile play shutdown defence in front of the CHAD who stops everything. That's what they were supposed to do on Saturday but it turned out to be a lot harder than expected.
The offensive pressure was there, the hitting was there, but the defensive effort at times resembled the Keystone Cop routine they started the year with. The cannot revert back to that style or even Johnson's brilliant goaltending will not save them, and they will be back to lagging behind. So pick it up Boyz, Be fast, be furious, be first to the puck.
Go Flames GO!
(Lag, bag, and drag, Jets!)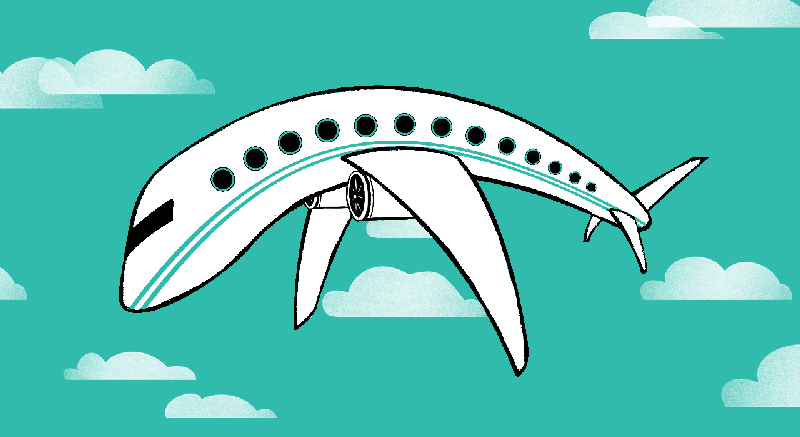 "Don't mistake our civility for weakness. You do so at your own peril." - M. Myers