Nice to see unlikely allies bonding around here  . .  .
We'll hear that Savary and Harrison are golfing together in Osoyoos next.  
Bunch of miseries.  
how about this this then?   putrid yellow with this logo?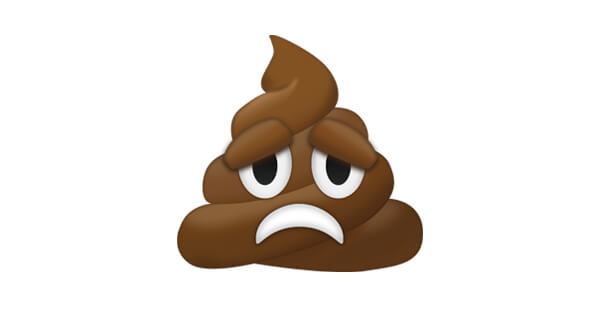 and yes VIOLET. I have a shirt that colour. always get compliments. on the price tag for colour VIOLET.
matches my eyes . . .
okay scrap the last
Mostly harmless  . . .