This is a big one.
Edmonton Oilers @EdmontonOilers
TRADE --> #Oilers acquire centre Kellan Lain (@klain19) from @VanCanucks in exchange for centre Will Acton.
https://twitter.com/EdmontonOilers/statu...0183922688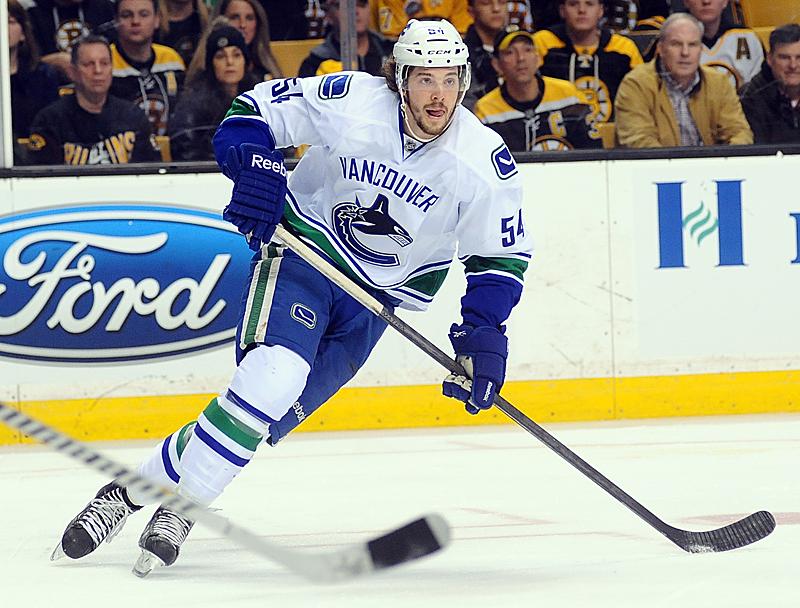 A 6' 6" Centre.
Let the flood gates open.
Connor McDavid: "It's great to be a part of Edmonton for the next nine years.  Money aside, I just want to be here, play here, & win here."