The Nashville Predators are riding into town tomorrow night for a HUGH clash with the Host, Calgary Flames. Games under the Dome this season are in a World of their own most nights as the Flames have rifled many clubs with a 9-3-2 record.
The Predators are first in the West owners of a 19-9-1 record and a scant 1 point ahead of the gunslinging Flames. While Nashville is leading the league in goals against, the Flames are no slouches in that regard ranking 10th. But it is the offence where the the Hosts separate from their guests. Calgary is 7th in goals scored per game with the Preds 4 places lower at 11th spot.
Going into this showdown, the Preds have no less than 4 very good players on the injured reserve, namely PK Subban, Filip Forsberg, Kyle Turris, and Viktor Arvidsson. But they still have the league leading
bar
goaltender in Pekka Renne, .930 Sv% and 1.96 GAA.
At this writing, the Flames are down a few men as well including Mikael Backlund, Micahel Frolik, Jusso Valimaki and may have two suspended players in Ryan Lomberg and Mark Giordano. They counter in goal with Mike Smith, winner of 5 in a row and owner of a 1.50 GAA in that time frame.
Game is on SportsNet WEST at 8:00 p.m.
Welcome to our world Nashville!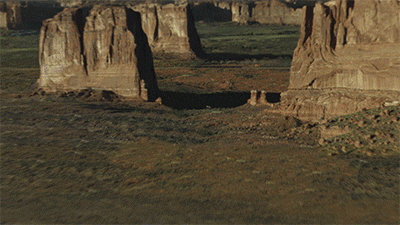 "Great minds discuss ideas; average minds discuss events; small minds discuss people."
-Eleanor Roosevelt